Our skilled bodywork technicians can repair and restore most vehicles from modern to classic including vans, minibuses and horseboxes. So, whether you've suffered a rear end shunt that needs repairing or if you're looking at a bare shell respray for your classic, get in touch and speak you our enthusiastic team at Regent Workshops today.
Our modern body shop has spray painting facilities which can accommodate vehicles up to Luton van size.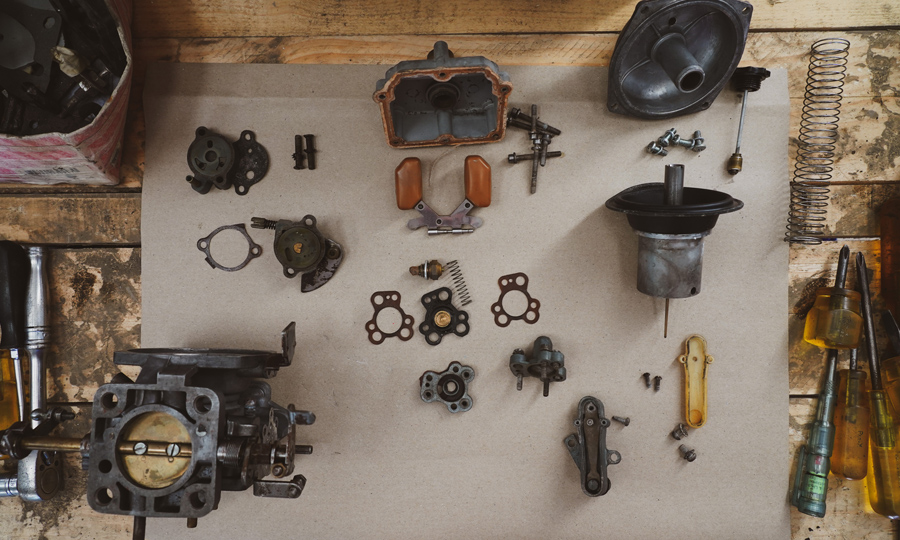 So, you've finally bought the classic of your dreams? Well allow Regent Workshops to keep it on the road safely for you for years to come. Our friendly family run workshop in Whitstable is run by classic car enthusiasts who have a real passion for older vehicles. We'll happily safety check and/or MOT your classic or American as well as carry out any repairs needed whether mechanical, structural or cosmetic. Looking for someone to paint that rolling body shell for you? Our modern well equipped body shop can repair, renew and spray paint most car shells. Maybe yours is a rolling restoration? A lot of classics are run on a budget and are restored bit by bit. We can supply and fit parts big or small. Get in touch with our experienced team today.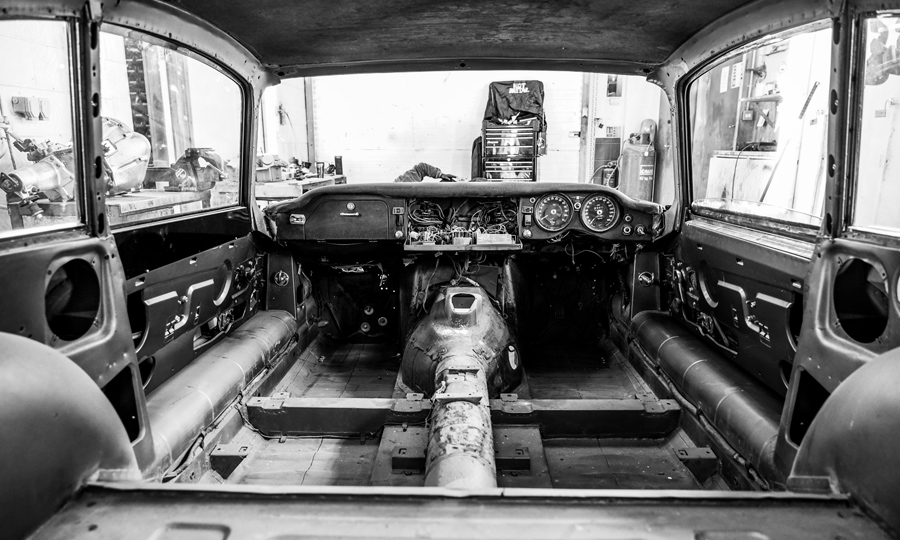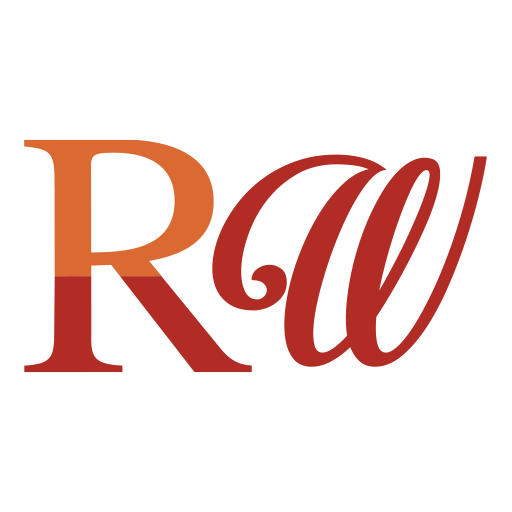 Location
Unit 12, St. Augustines Business Park, Estuary Close, Whitstable,
CT5 2QJ