Cars, Vans, Motorhomes & Classics
It can be a real inconvenience being without your vehicle and our highly skilled and competent mechanics realise this. That's why, when you bring your vehicle to Regent Workshops we'll go the extra mile to make sure it's serviced or repaired quickly and efficiently with minimum fuss and drama. There's not much that our mechanics can't put right whether it's your daily runabout, your trusty workhorse or your classic pride and joy. Cars, vans, motor homes or classics, we welcome them all.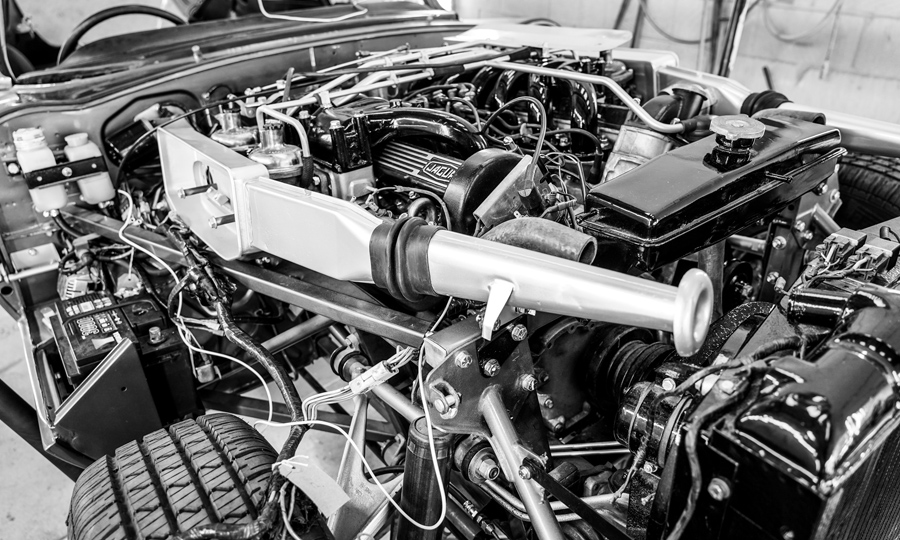 Cars, Vans, Motorhomes & Classics
Complete servicing and repairs on all makes of vehicles

Engine rebuilds

Engine checks

Oil and filter changes

Clutch repairs

Diagnostics

Suspension checks and repairs

Tyre checks and supply and fit new tyres

Puncture repair

Battery replacements

Brake checks

Exhausts

And much more!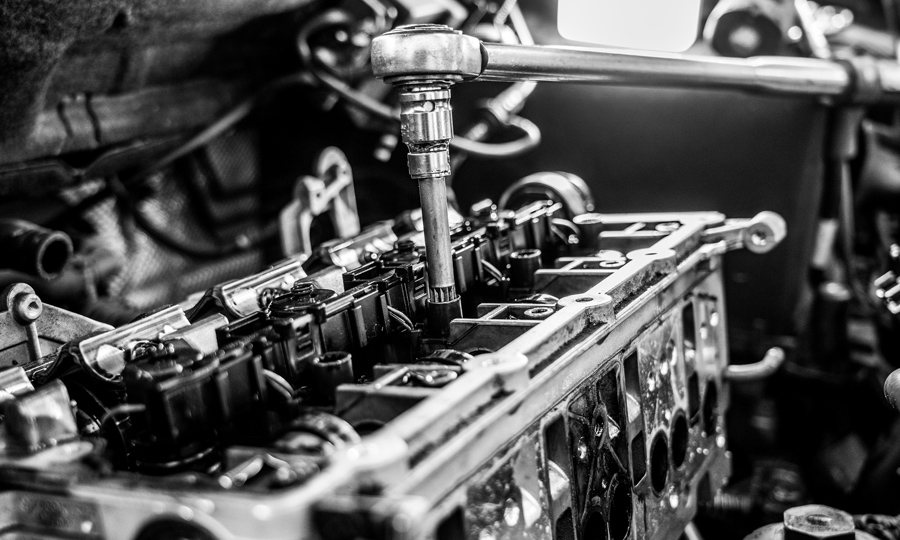 Don't get caught out with bald tyres! If you're discovered driving a vehicle with bald tyres or illegal tread depth, you can face a fine of up to £2500 and three points on your license. What's more, this is per tyre which means that if all four tyres are in bad shape, it could potentially cost you up to £10,000 and a hefty 12 points on your license. Also, the rubber tread is designed to protect your tyre from objects on the road that could cause a puncture. When this protective layer is degraded, your tyre will be at higher risk of blowing out, potentially leading to loss of vehicle control and collision – posing a risk not only to yourself and your passengers, but to other road users. If in any doubt, bring your vehicle to us and we will always be happy to advise you. Remember: It's better to be safe than sorry!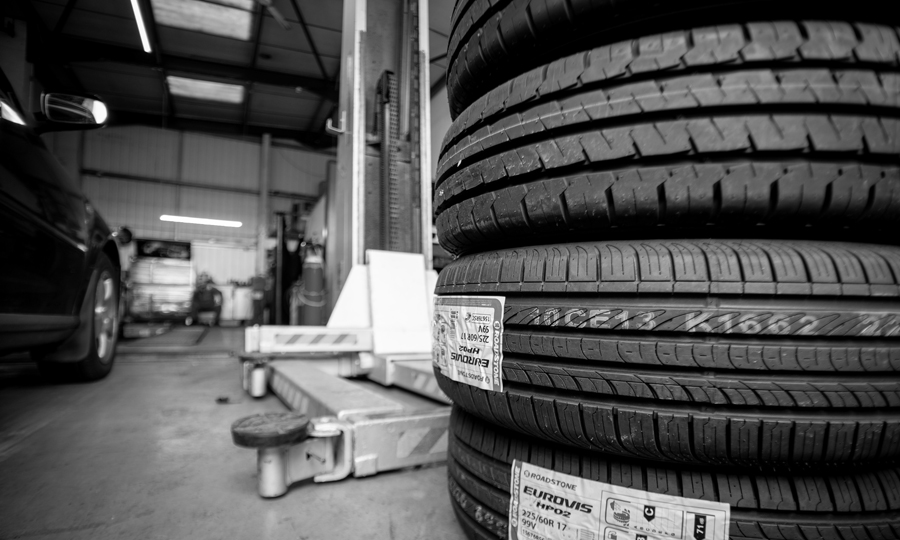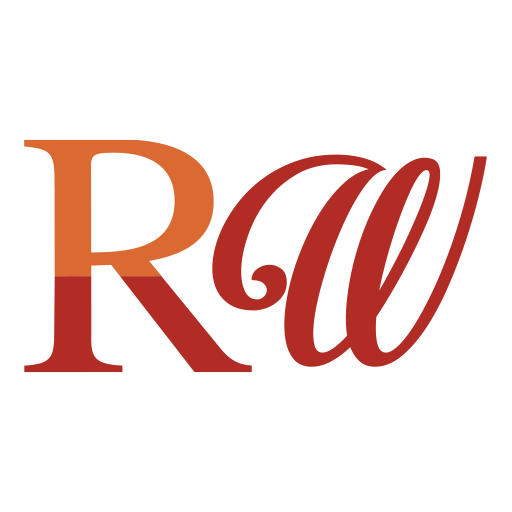 Location
Unit 12, St. Augustines Business Park, Estuary Close, Whitstable,
CT5 2QJ