MOTs With Regent Workshop
Every car, van, minibus and motor home needs an MOT annually after the vehicle turns 3 years old. This is an important time in a vehicles life as an MOT checks a vehicles safety and roadworthiness for the year ahead and can bring to the owners attention any problems that may be on the horizon. This could be such things as brake pads getting close to their useable limit, tyre tread depth getting low or brake lights not working
Class 4 MOT: £50 | Class 5 MOT: £52 | Class 7 MOT: £50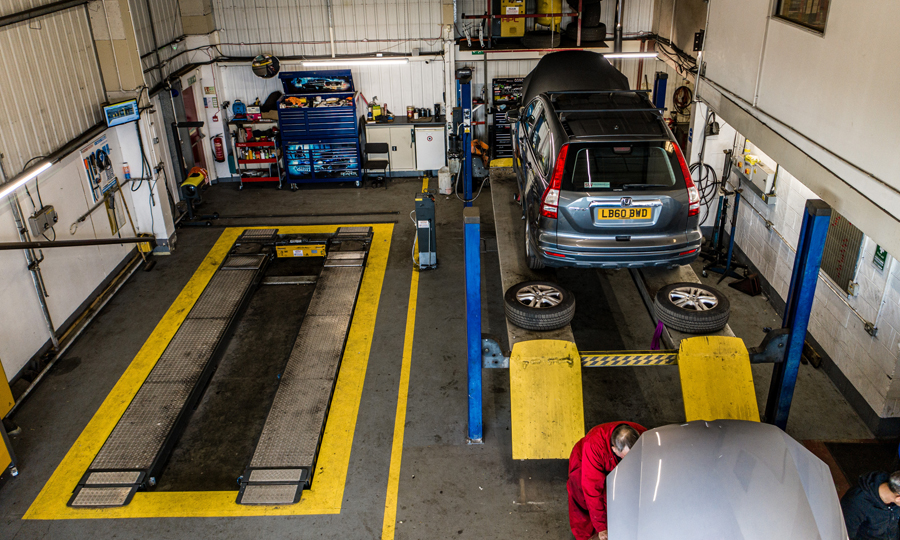 This can be done at any authorised MOT station, so why choose Regent Workshops? We offer a friendly approachable service and comfortable, climate-controlled waiting room. From here you can view your MOT being carried out through CCTV on a 40" flat screen TV from the comfort of your seat in the waiting room. We also offer the option of leaving your vehicle with us for the day whilst we carry out its annual Mot and any other work required.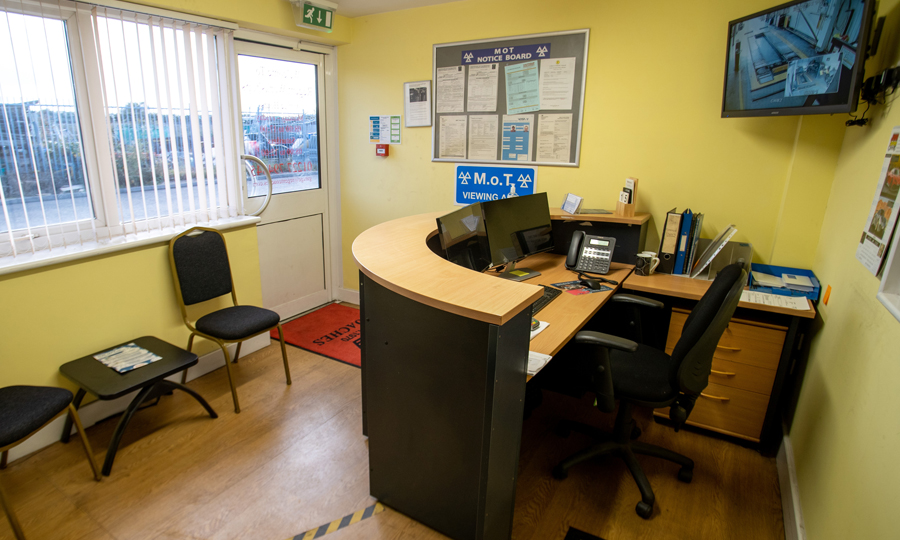 During your vehicles MOT our tester will inspect the following items for function and safety:
Vehicle identification number (VIN)
Registration plate
Lights
Steering and suspension
Wipers and washers
Windscreen
Doors
Mirrors
Wheels and tyres
Brakes
Fuel system
Exhaust system
Vehicle emissions
Horn
Seat belts and seats
We are one of a few MOT Centres in the local area that specialise in Motorhome MOT's. This is because our MOT ramp is able to take vehicles up to 5,000kg with a wheelbase of 5 metres and no restriction on height. We are well known in the trade for this and carry out motorhome MOT's for multiple garages in the area that do not have the facility to carry out tests on these larger vehicles.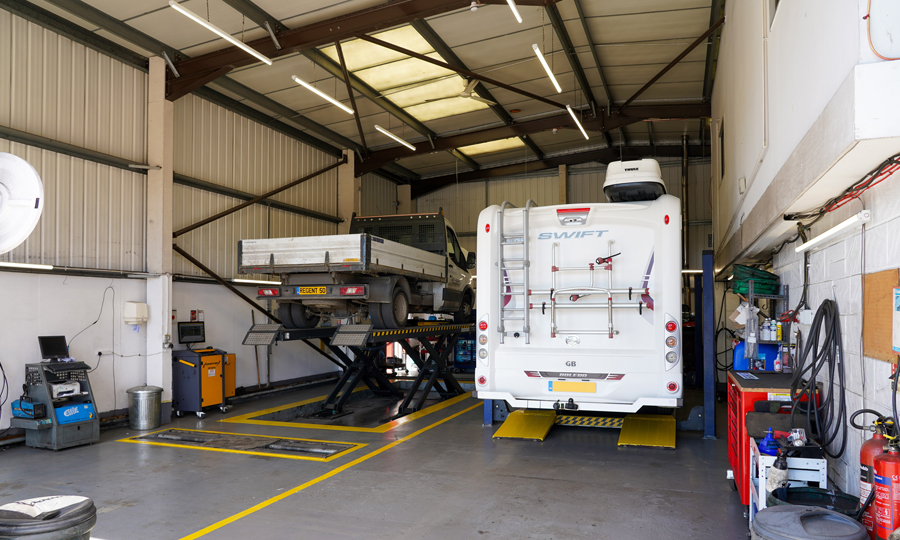 Cars (up to 8 passenger seats)

Class

4

Year of 1st MOT

3

Motor caravans

4

3

Quads (max unladen weight 400kg – for goods vehicles 550kg and max net power of 15kw)

4

3

Dual purpose vehicles

4

3

Private hire and public service vehicles (up to 8 seats)

4

3

Ambulances and taxis

4

1

Private passenger vehicles and ambulances (9 to 12 passenger seats)

4

1

Goods vehicles (up to 3,000kg design gross weight)

4

3

Class 4 vehicles (9 to 12 passenger seats) with a seat belt installation check

4a

n/a
Private passenger vehicles and ambulances (13 to 16 passenger seats)

Class

5

Year of 1st MOT

1

Private passenger vehicles and ambulances (more than 16 passenger seats)

5

1

Playbuses

5

1

Class 5 vehicles (13 to 16 passenger seats) with a seatbelt installation check

5a

n/a
Goods vehicles (over 3,000kg up to 3,500kg design gross weight)

Class

7

Year of 1st

MOT

3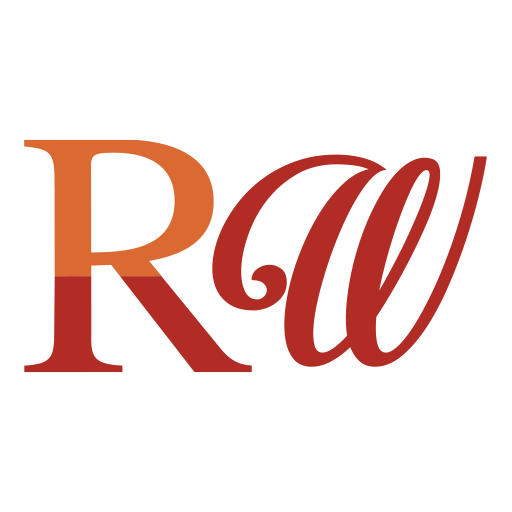 Location
Unit 12, St. Augustines Business Park, Estuary Close, Whitstable,
CT5 2QJ