Motorhomes & Large Vehicles
At Regent Workshops, we realise that your motorhome is really important to you. It takes you on day trips and holidays, provides you with accommodation and – after your house – is potentially the most expensive thing you own! We can help keep your pride and joy on the road with everything from servicing and repairs through to a pre journey check over. If you're going away why risk it and leave it to chance? Get in touch today and book your motorhome for an inspection or MOT. Join our rapidly expanding customer base and see what we can so for you.
Self-build motor homes are becoming more and more popular. If you're looking for an enthusiastic garage to offer advice or do those jobs you struggle with, we can help. Regent Workshops can also MOT new conversions.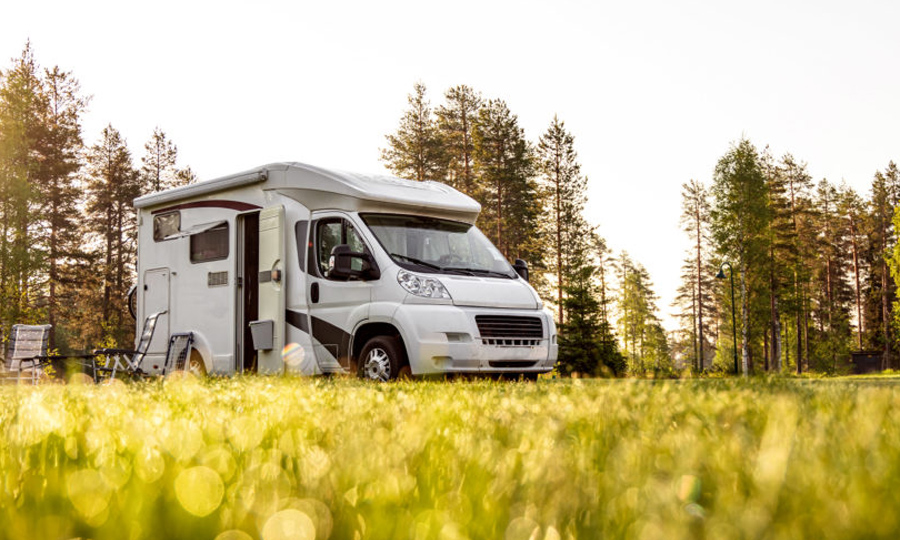 We also service and repair horseboxes and trailers at our Whitstable workshops. Unfortunately, due to their infrequent use we see quite a few vehicles and trailers in our body shop that need that little bit of TLC. This is mainly repairs to metalwork and chassis that have become rusty and unsafe due to long periods of standstill, often in the corner of a field. The other thing we see is rotten floors. Due to the nature of carrying horses the wooden floors that most boxes are often made from become rotten and unnoticed due to the rubber matting until the unthinkable happens and your treasured horse puts its foot through the floor or ramp leading to very expensive vet bills at best. We can inspect flooring and ramps and replace where necessary to keep you and your horse safe. Another common issue is brakes on trailers that will often get stuck after long periods of being parked up or callipers not working effectively making the trailer very dangerous with the added weight of a horse or two. We can strip, inspect and maintain these brakes at the beginning of the eventing calendar to give you full piece of mind when travelling around after a long standstill period. 
So, if your exhaust is sounding a little hoarse or those tyres are giving you nagging fears, get in touch today.
Are you a member of a society or club who has their own minibus? Why not join so many other local schools, organisations and clubs in the Canterbury, Herne Bay and Whitstable area by having your minibus serviced and MOT'd at Regent Workshops.
We can work on most makes and MOT most van based minibuses at our fully equipped workshops in Whitstable.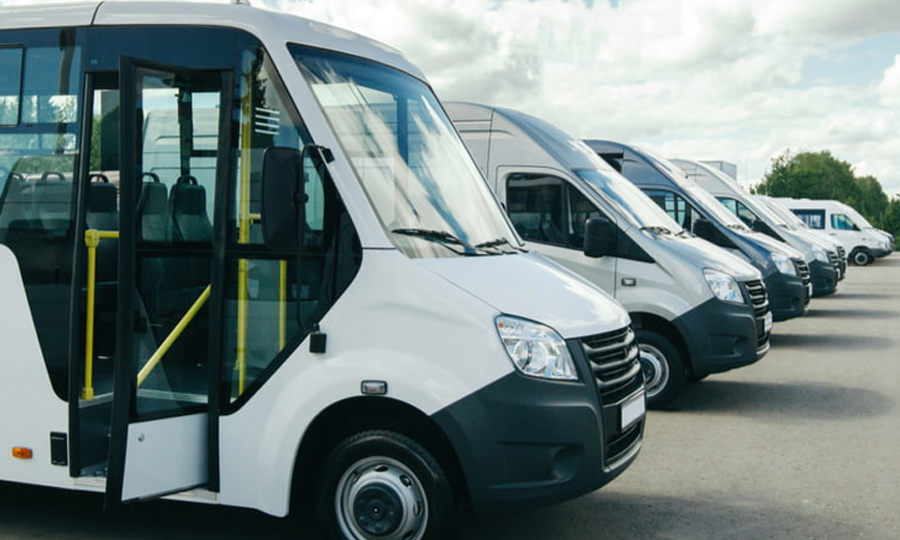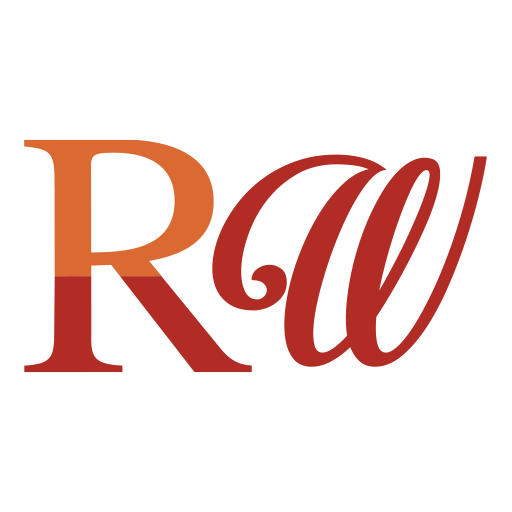 Location
Unit 12, St. Augustines Business Park, Estuary Close, Whitstable,
CT5 2QJ